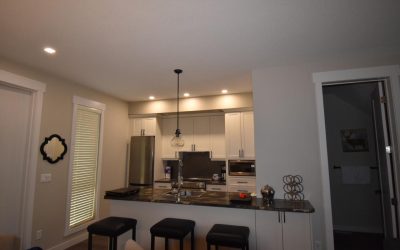 Radium Hot Springs, British Columbia V0A1M0Welcome to Bighorn Meadows, this 2 bedroom duplex is nicely laid out and...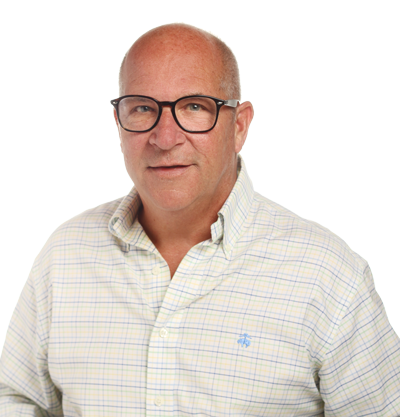 Dave Jenkins
I first visited the Columbia Valley and Panorama close to 40 years ago, from those first visits I knew this was the place I wanted to be, the skiing, golfing and the lakes are what make this valley special. Whether you are relocating, looking for a second home or just looking for a change, let my many years of business experience  guide you through the process.
I have found my place, let me help you find yours!
Like the Photography?
Canvas prints of these photos and so much more available from Steph Malette. Decorate your new home today!