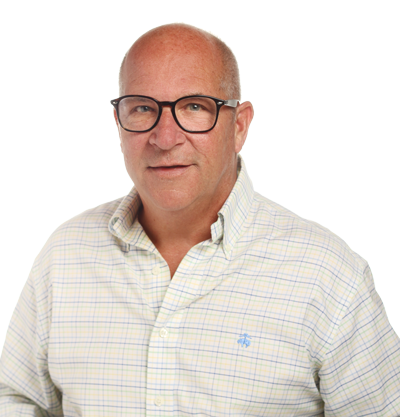 Dave Jenkins
I first visited the Columbia Valley and Panorama close to 40 years ago, from those first visits I knew this was the place I wanted to be, the skiing, golfing and the lakes are what make this valley special. Whether you are relocating, looking for a second home or just looking for a change, let my many years of business experience  guide you through the process.
I have found my place, let me help you find yours!
I will work closely with you to guarantee this transition is completed as efficiently and successfully as possible.
Contact Dave